Welcome back, Huge Ruined Scott
In case any of you missed it, Scott, formerly of Huge Ruined Pile, has again take up blogging again.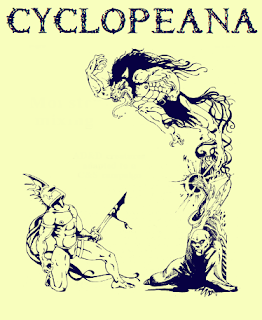 ---
2 comments:
Scott Driver, June 5, 2015 at 12:09 PM
Thank you for mentioning this. I'm pretty out of the loop and don't have contact information for most people.
Paul Gorman, June 5, 2015 at 12:41 PM
Zak S. mentioned it on G+, so you should see some traffic.