Today's delivery from LotFP
These books make a very good impression in person. The Vornheim experience in particular is far better on paper than as a PDF.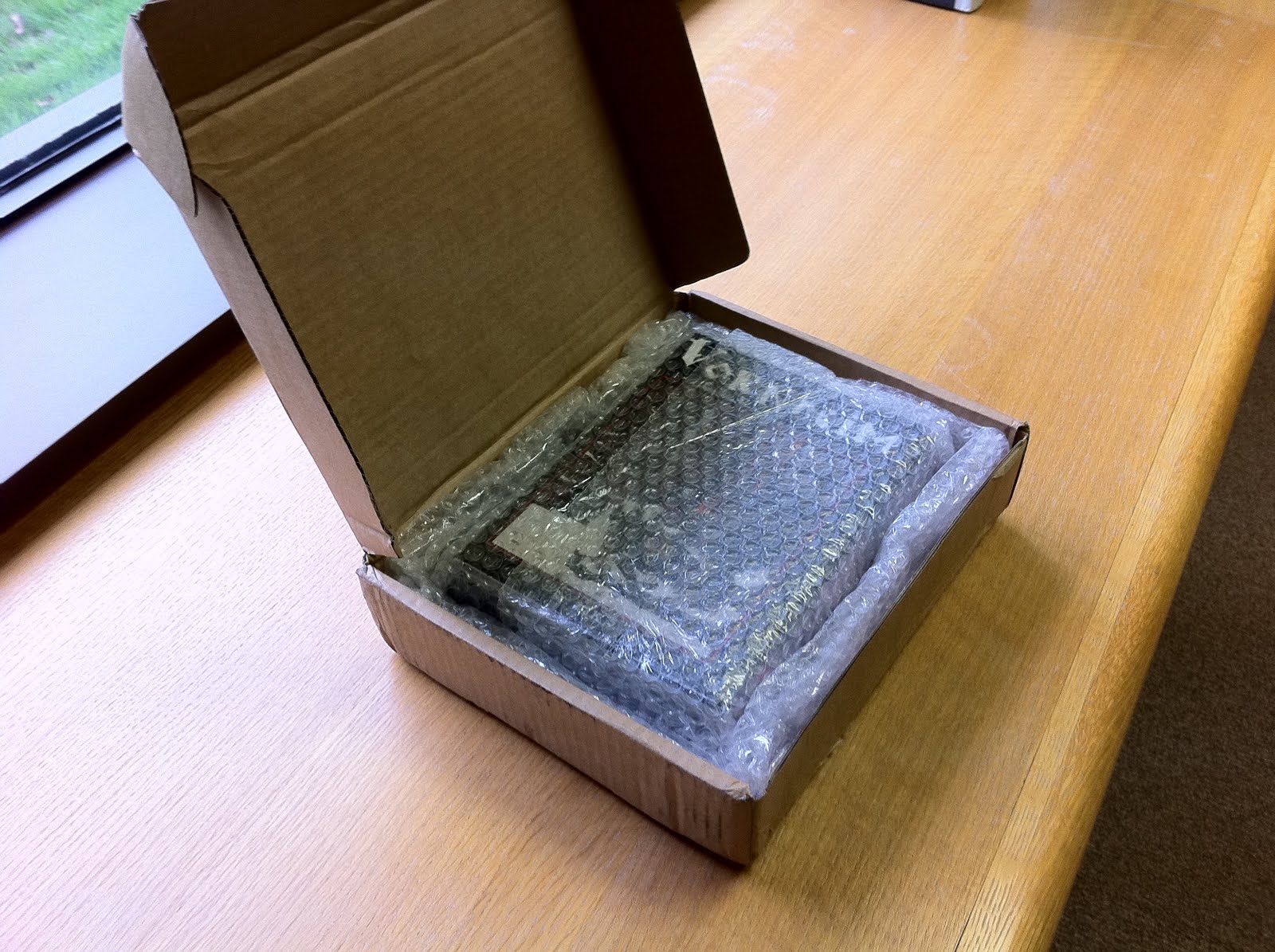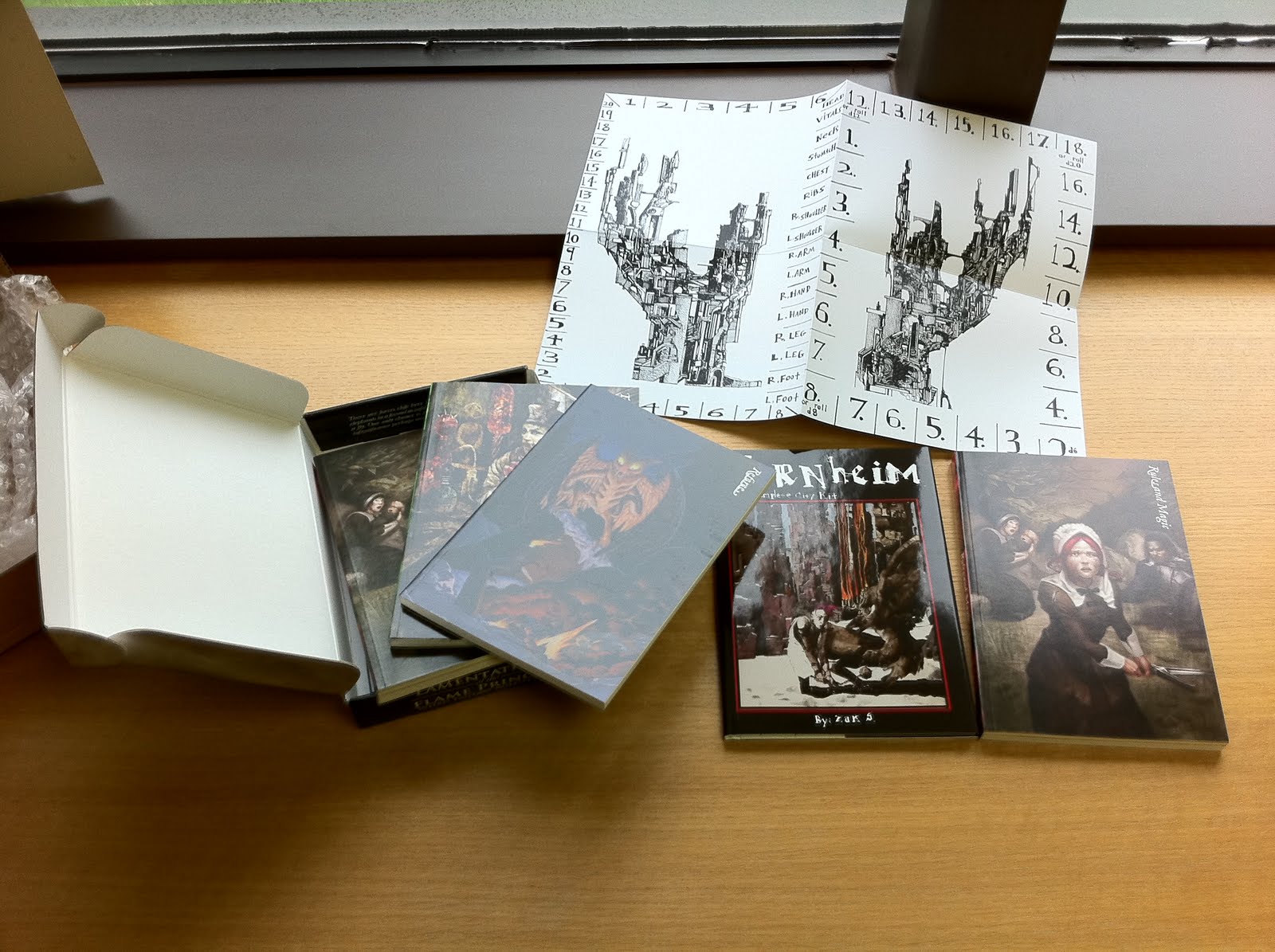 ---
2 comments:
Billiam Babble, May 13, 2011 at 4:19 PM
Gorgeous, shiny, lovely. :)
A Paladin In Citadel, May 13, 2011 at 9:42 PM
Welcome to the gang!